Designer

/

Photographer 
/
 Traveler

/

 Foodie

/

 Dreamer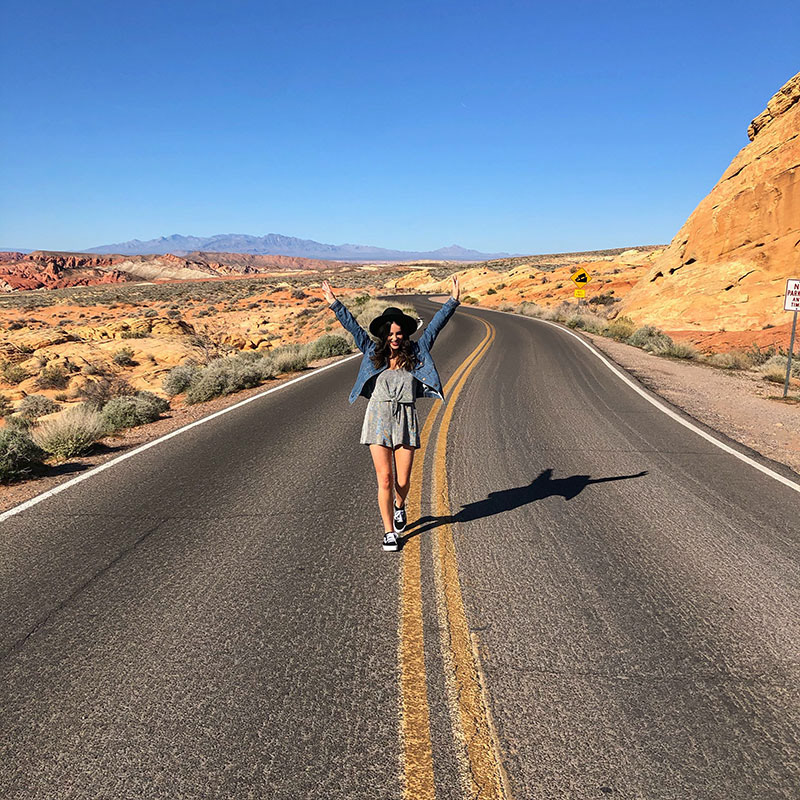 The Hungry Truffle is a food blog that I created and currently manage with over 50,000 followers. I started the account in 2014 when I was living abroad in Florence, Italy. As time went on and I returned home, I realized that I had a true passion for food and photography.
I consistently keep my audience engaged with punny relatable captions and drool worthy photos. As a content creator, I've partnered with brands such as UberEats, Panera, Wendy's, Dunkin', and more. I also create content for local businesses and PR firms to bring awareness to their restaurants.
Check out some of my photos below and come say hi at @thehungrytruffle
​​​​​​​​​​​​​​​​​​​​​!